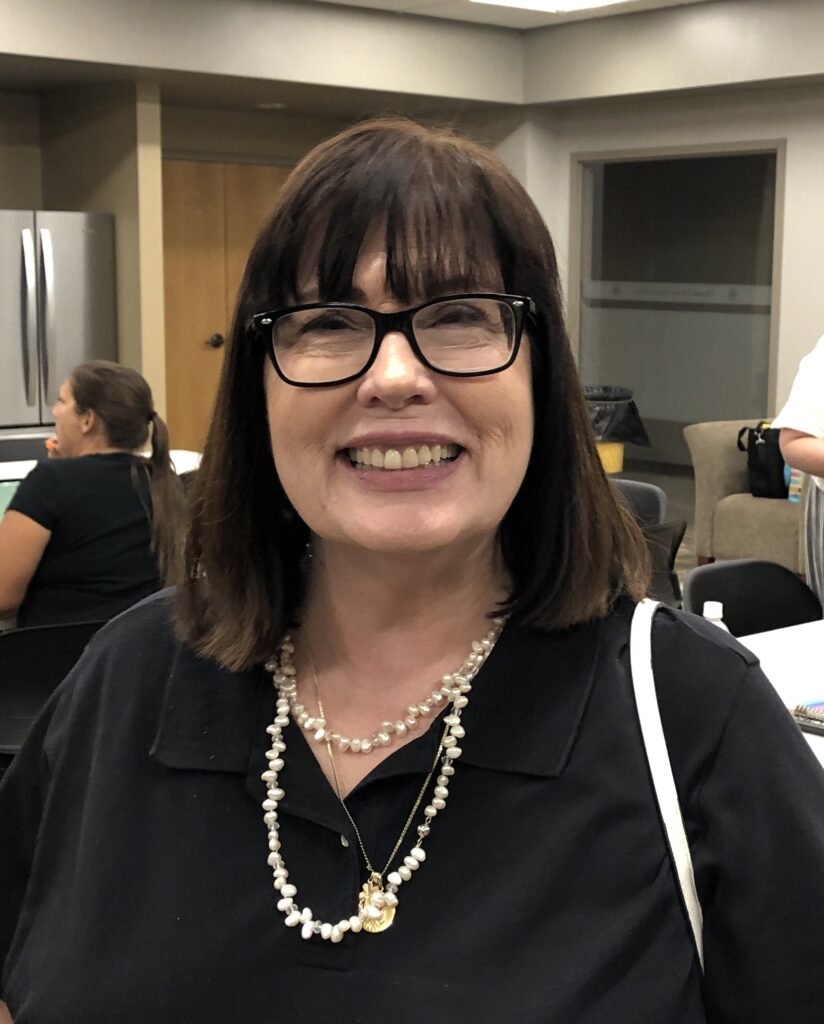 Jane Frawley
Gr. 5-8 Resource
Started at Notre Dame: 
February 2021
Education:
Bachelor of Science in Education with an emphasis in Special Education from Northern Illinois University; Masters in Social Work from Loyola University
Additional certifications:
Worked as an Instructional Assistant in D181 for 22 years, the last 19 years being at the Hinsdale Middle School.
Family highlights:
I have a husband and two children (now adults) who went to school here at Notre Dame. We had two Golden Retrievers who are no longer with us. We now dog sit our daughter's two rescued French Bulldogs. When our children went to school here, we loved going to the basketball games. Both kids went on to play in high school and our son, in addition to his regular job, became an assistant high school basketball coach. We all like traveling and in May went to Ireland. After that, each of our kids went on separate trips to Italy. Of course, it's always nice to be home.
The impact of faith:
I believe deeply in the power of prayer so praying before our classes is cherished time.
Free times and pastimes:
I like to visit with my sisters and my friends. 
Favorite quote/philosophy:
Don't go through life with a scorecard.
View All Staff Members