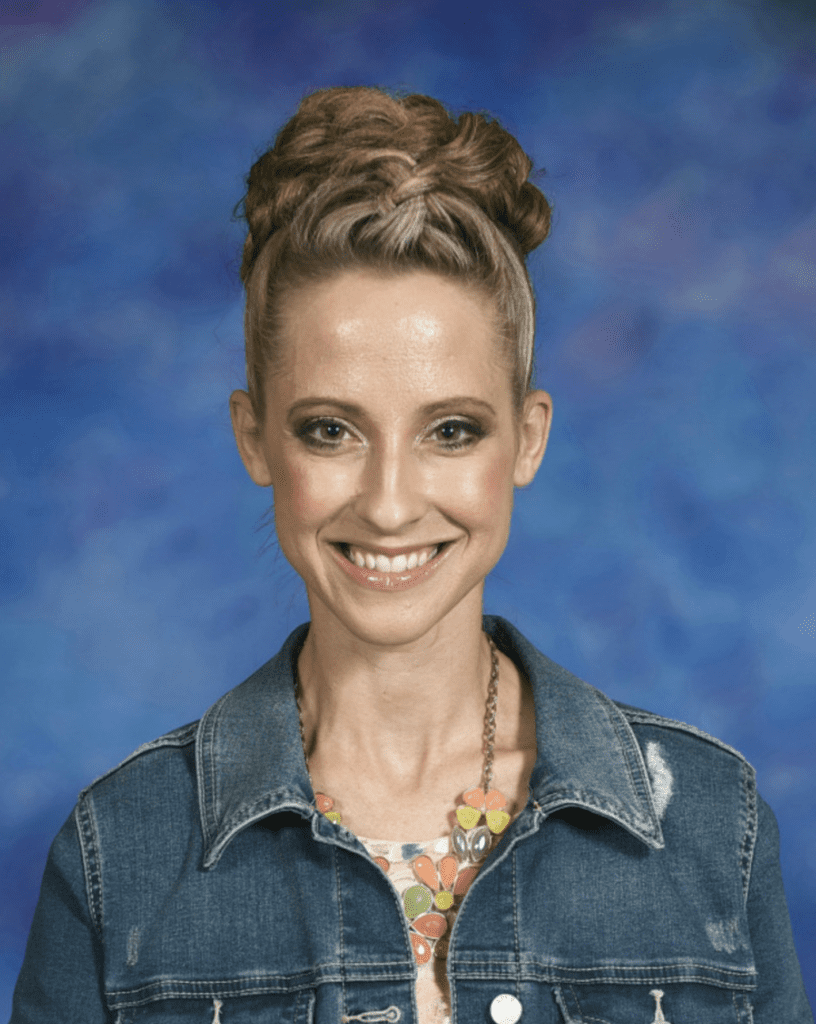 Jenny Pietruszynski
3rd Grade
Started at Notre Dame:
August 2018
Education:
Bachelor of Science Degree in Elementary Education and minor in Communication Science Disorders from St. Xavier University
Family highlights:
I come from a very supportive family and I have one older brother. My mom teaches first grade and is a dedicated Catholic school teacher for the Archdiocese of Chicago. My brother is a Naperville police officer and is very passionate about helping others and keeping everyone safe. We are a close family and enjoy spending time with each other and our three-year-old red-nose pitty named Piper!
The impact of faith:
Teaching at Notre Dame has allowed me to share with my students the strong relationship I have with God and how I would not be the person I am today without God in my life. I love being able to pray with them throughout the day, attend Mass, and make daily connections in all our subject areas. Also, through my constant actions and examples, my ultimate goal is for the students to realize how important they are and that we are all children of God.
Free times and pastimes:
I enjoy spending time with my family, going on walks, attending concerts, trying different escape rooms, and just being able to relax at home watching my favorite tv shows! 
Favorite quote/philosophy:
With God all things are possible.
A note…
Every student I taught knows how much I love the color pink, John Mayer, the White Sox, yellow labrador retrievers, and all my cats!!!
View All Staff Members