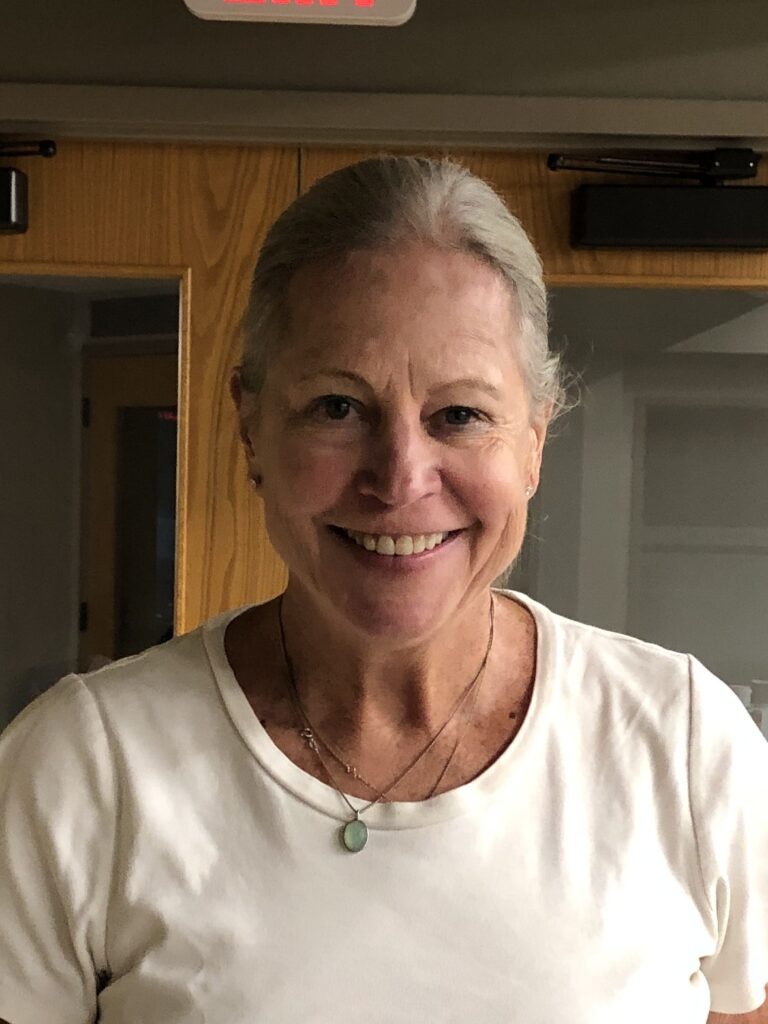 Kim Imburgia
Gr. 5-8 Resource
Started at Notre Dame:
August 2022
Education:
Paraprofessional license 
Family highlights
My husband's name is Joseph and we have a Yorkie name Blossom. I have two older brothers and one younger sister. I'm an aunt to two nieces and two nephews and a have a great nephew!
Free times and pastimes:
Spending time with my husband, my dog, family and friends.
View All Staff Members