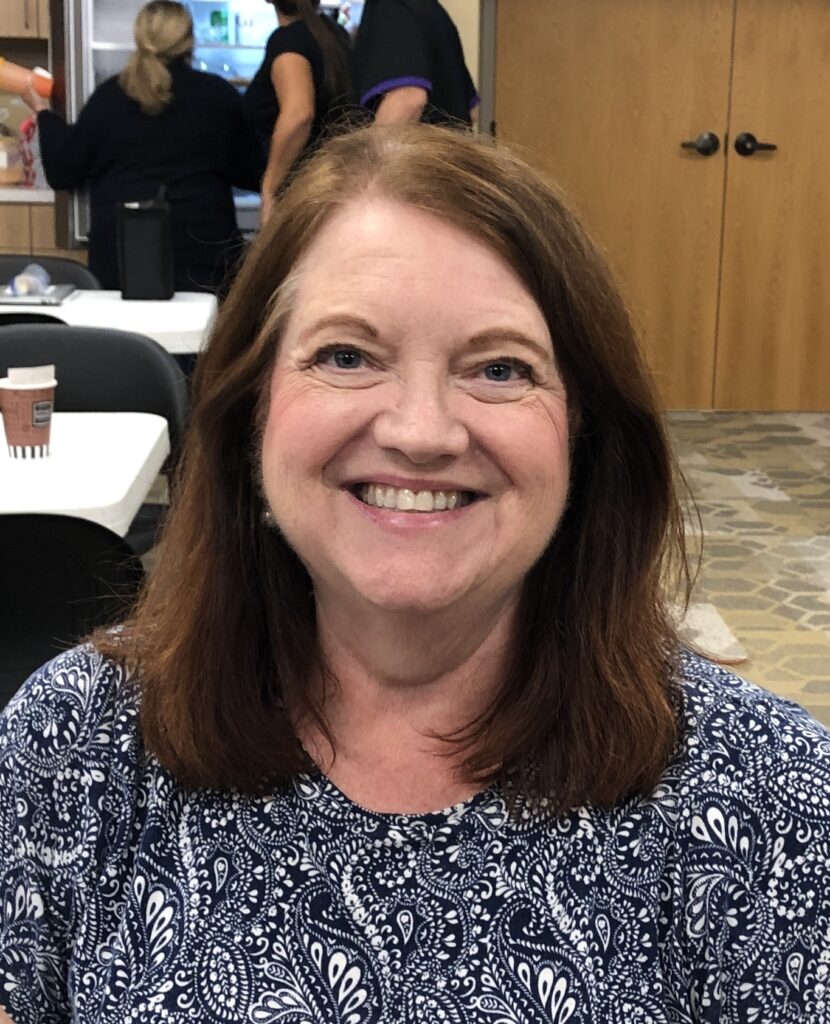 Started at Notre Dame:
I worked here briefly in 2020 and am happy to be back for this school year!
Education:
Bachelor's Degree in Music Education from Eastern Illinois University and Master's of Music Degree from VanderCook College of Music
Additional experience:
I taught music and choir for many years in the public school system.
Family highlights:
I have two grown children, Andrew and Bonnie, who live near me. I live with my best friend, Bo, a 12-year-old Shitzhu/Yorkie mix.
The impact of faith:
I feel God's Grace every time I enter Notre Dame and am blessed to be able to return to work with the children and share my passion for music.
Free times and pastimes:
I love movies, books, the Cubs, the Bears, and traveling.
Favorite quote/philosophy:
God, grant me the serenity to accept the things I cannot change; the courage to change the things I can; and the wisdom to know the difference.
Just a note…
I'm looking forward to a really fun and blessed  year of musical learning.
View All Staff Members