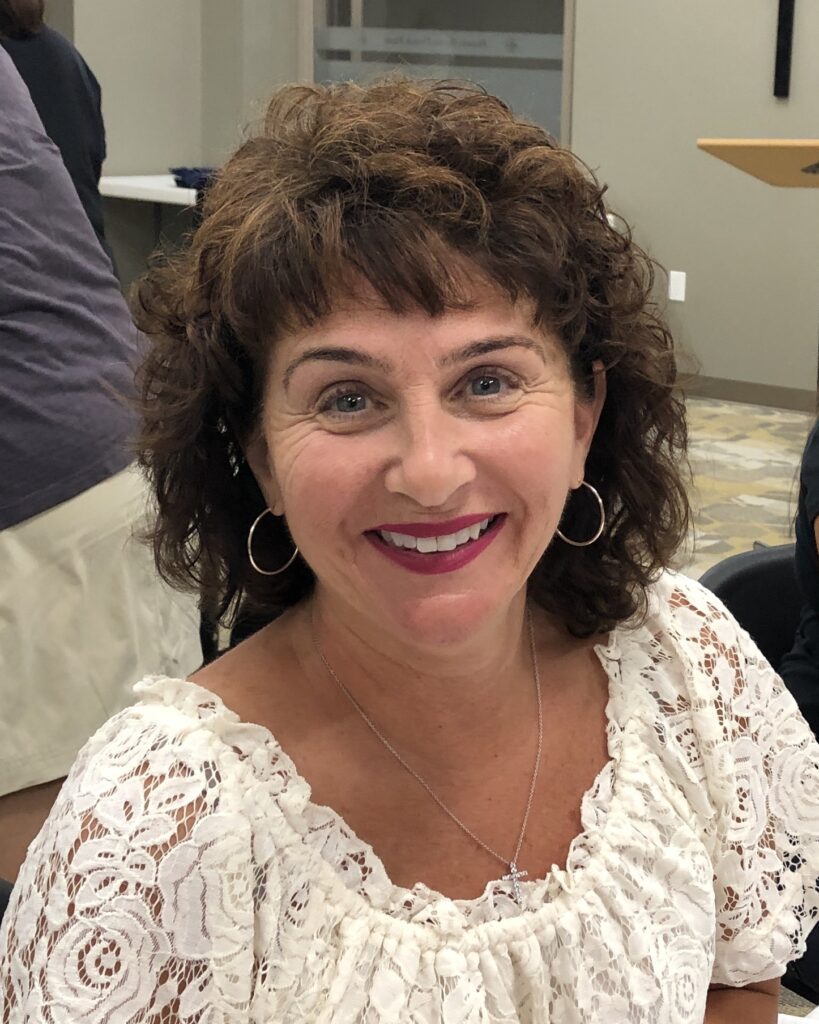 Rosemary Accardo
PK Assistant Teacher
Started at Notre Dame: 
August 2022
Education:
Early childhood at Triton College
Family highlights:
I have two children: Andrew, 25, is a certified HVAC technician and Angelina, 19, who is currently working full time. I'm also taking care of my dad who is 88 years old.
My life partner is my kindergarten sweetheart.
I also have two dogs.  I love my family, music and nature.  I have a passion for teaching children. 
The impact of faith:
I was raised Catholic and attended a Catholic grade school, Divine Infant, and a Catholic high school, Immaculate Heart of Mary. My faith is important in my life.
Free times and pastimes:
In the summer, I like to attend classic car shows with our 1959 Cadillac or one of the other classics we own.  I also love to attend concerts and to entertain. If I have any availability, I enjoy baking!
Favorite quote:
Let it go!
A note…
I'm so happy to be a part of the Notre Dame staff and family!
View All Staff Members