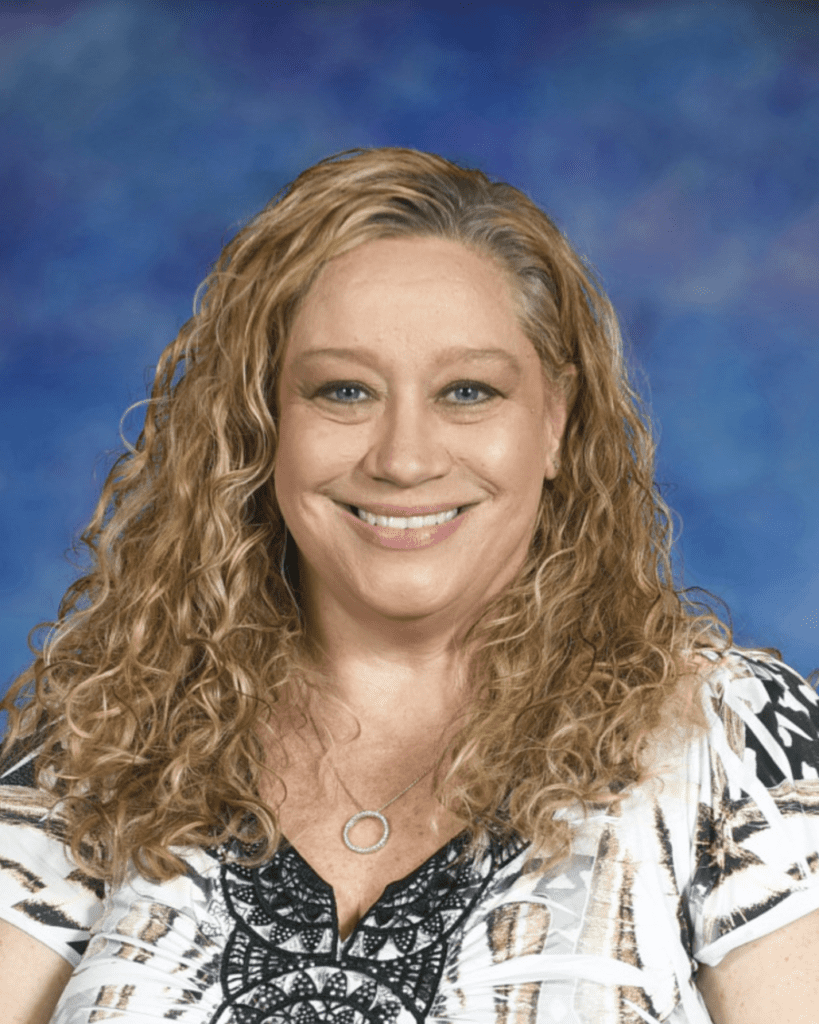 Yvonne Marler
8th Grade Homeroom, Gr. 5-8 Reading/Literature
Started at Notre Dame:
2007
Education:
Bachelor of Science in Elementary Education with an emphasis in English from Northern Illinois University. Masters in Reading with endorsements in K-12 Reading and Reading Specialist from Concordia University
Family highlights:
My husband's name is Brent and I have two children, Jonathan (22) and Kristina (17). Our Golden Retriever named Ruby is 9.
The impact of faith:
My faith has helped me create a safe space in my classroom that allows for meaningful discussions and a deeper understanding of our purpose in this world. My students begin to see Jesus as part of their identity, recognizing who they are, where they are headed and knowing that with God all things are possible.
Free times and pastimes:
Traveling, reading, baking and planning new adventures for my family! (Near or far it doesn't matter - new experiences have proven to be amazing for the mind, body and soul).
Favorite quote/philosophy:
"They may not know what you said, but they will remember how you made them feel."
- Carl Buehner
A note…
The future of the world is in my classroom today. Every time I read that quote it makes me believe that my students are capable of so many things and that they will be taking care of our world in the future. 💙💛
View All Staff Members