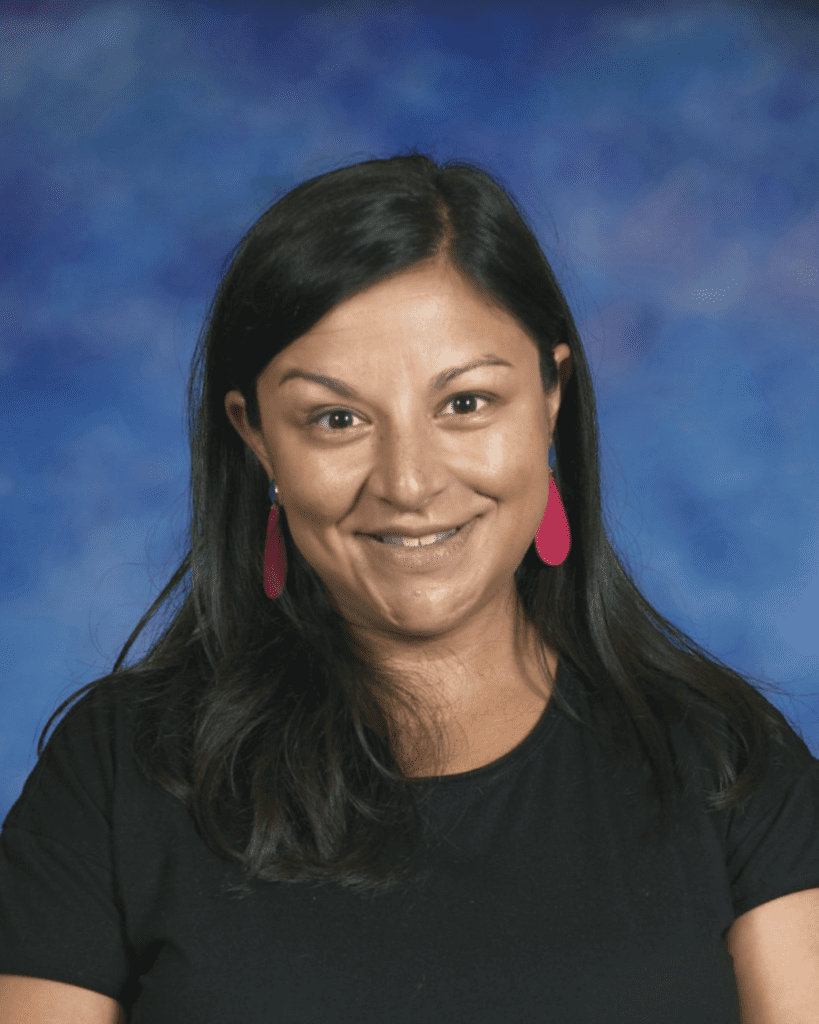 Started at Notre Dame: 
2015 - As the preschool 3s teacher
Education:
Bachelor of Arts in Early Childhood Education and Special Education, DePaul University. Masters in Curriculum and Instruction with an ELL Endorsement, Concordia University. Masters in School Leadership with an emphasis in Catholic Education, Lewis University 
Additional certifications:
I consider myself a lifelong learner and look forward to continuing my education. Notre Dame alumni!
Family highlights:
My husband of 12 years is a golf pro at Bolingbrook Golf Club. My two older daughters are students here at Notre Dame and our baby girl is 10 months old. 
The impact of faith:
My faith is at the core of my daily life and having the ability to practice it and share it while educating students and faculty creates for an exceptional experience that is not possible outside of this setting. 
Free times and pastimes:
I love to read! When I'm not lost in a book, spending time with my husband and three daughters is where you'll find me. 
Favorite quote/philosophy:
Never be afraid to trust an unknown future to a known God. 
Just a note…
Notre Dame is a family and I am proud to be a part of it! 
View All Staff Members