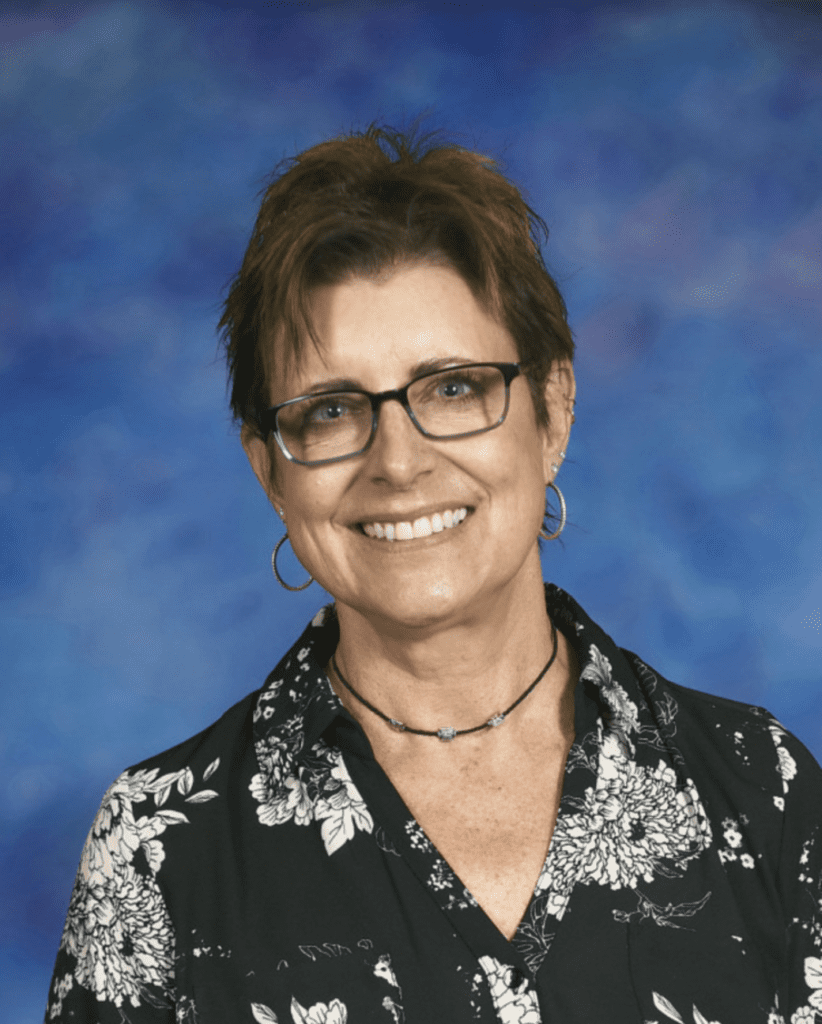 Angie Gammonley
Preschool 3's and 4's Instructional Aide, Before and After School Care Coordinator
Started at Notre Dame:
2015
Additional certifications:
Associate in Arts
Family highlights:
I live in Downers Grove with my husband Kevin. We have four adult children.
The impact of faith:
My faith impacts my role at Notre Dame in numerous ways. By starting my day with God's loving word allows me to have the peace and patience I need. The ability to see God in all the children helps them see me as a follower of Jesus. Having God's love in my heart allows me to be a testimony of God's Love and evangelize to the children of Notre Dame through my words and actions. Being Catholic all my life has given me a need for community and Notre Dame provides a strong sense of the community every Catholic longs for.
Free times and pastimes:
My free time is very important to me! I visit all my children, friends, and family as much as I can. I love to go on walks while reciting the rosary. Bird watching and feeding is one of my favorite hobbies. I also like to play in dirt. Art and crafts can take me to a happy place in a second. Give me a good book and a comfy couch and I am there. Gardening and making fresh zucchini bread makes for a great Saturday morning.
Favorite quote/philosophy:
''Every time you smile at someone, it is an action of love, a gift to that person, a beautiful thing.''  - Mother Teresa
View All Staff Members