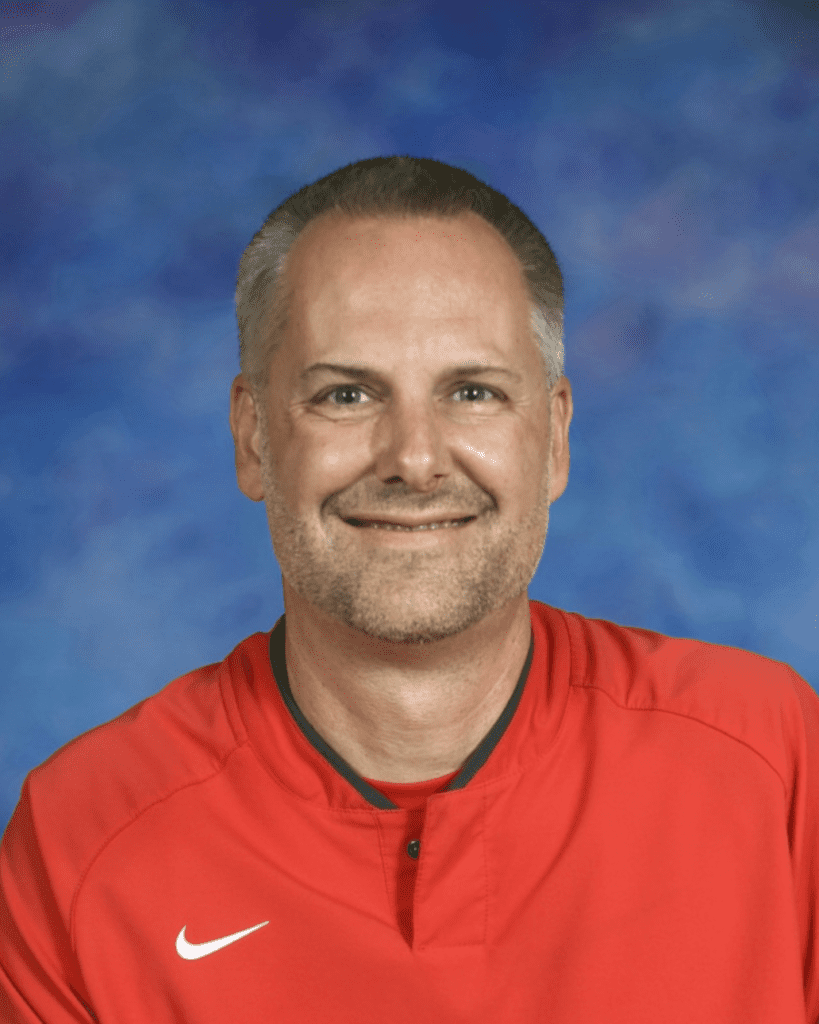 Brad Schmid
Physical Education, Athletic Director
Started at Notre Dame:
2000
Education:
Bachelor Degree with an emphasis in PE and Health from Elmhurst College
Family highlights:
I'm married to Becky Schmid (PS3 teacher) and have three children: Maureen 21, Megan 21 and Jacob 7.
The impact of faith:
We are the models and guides for living a Catholic lifestyle, striving for excellence and having high moral character. We must follow Jesus and his teachings. Through prayer and believing in Him, we can achieve whatever we put our minds to.
Free times and pastimes:
Coaching, reffing basketball, golfing and spending time with family 

Favorite quote/philosophy:
In order for a team to be successful, it takes everyone doing their part to achieve that success.
If you put in the time and work hard and give it your all, you can look yourself in the mirror and be satisfied knowing you did all you could.
View All Staff Members