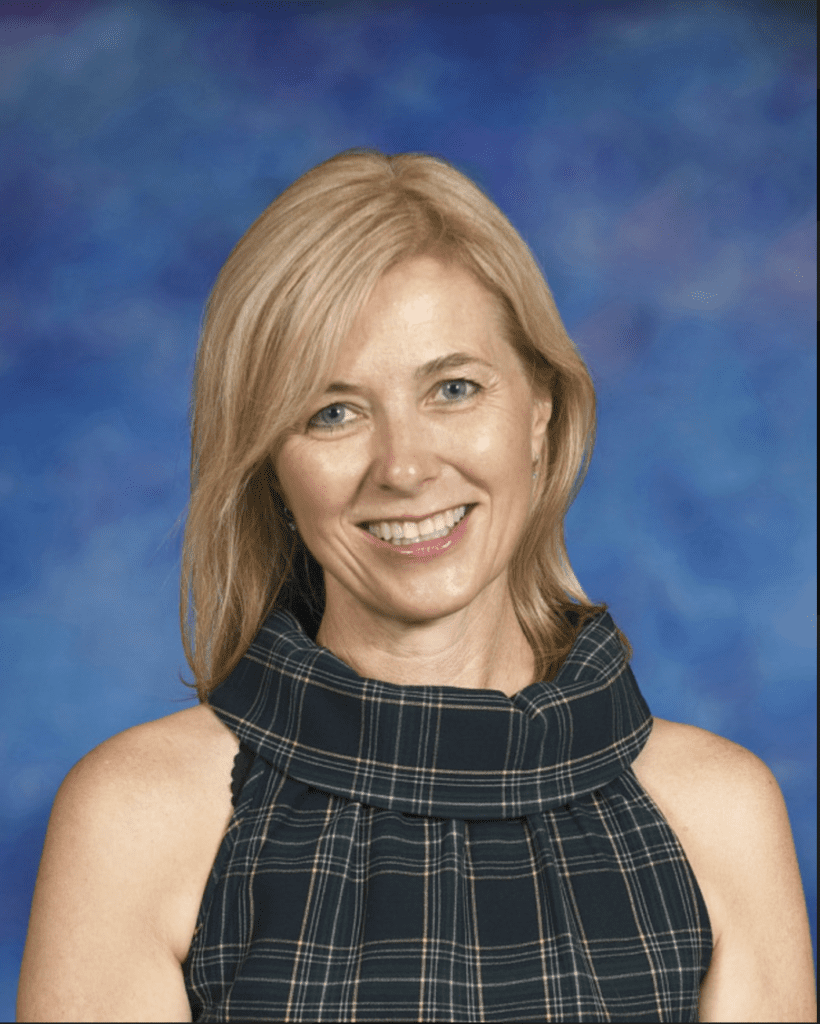 Started at Notre Dame:
2014
Education:
Bachelor of Science in Elementary Education
Family highlights:
I have been married to my husband, Pat, for 29 years. We have three wonderful adult kids in their 20s- Ryan, Molly, and Sean. We have been in the ND community for 22 years!
The impact of faith:
Teaching at Notre Dame has given me so many wonderful opportunities to share my faith with my students. I try to show Christ through my actions each day, and integrate discussion of faith into all subjects of the curriculum.
Free times and pastimes:
Yoga, walking, reading, spending time with friends and family

Favorite quote/philosophy:
Children are likely to live up to what you believe of them. -Lady Bird Johnson
View All Staff Members