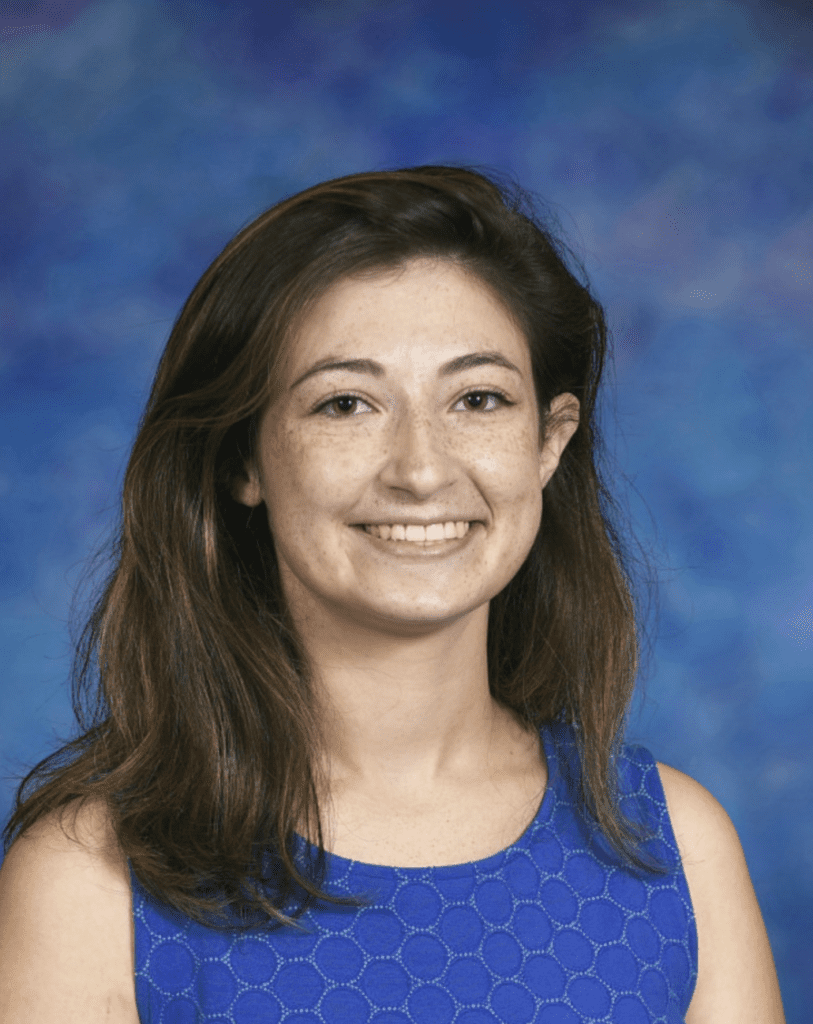 Started at Notre Dame:
2019-2020
Education:
Bachelor of Arts in Elementary Education with a concentration in Language Arts From Bradley University in Peoria
Family highlights:
I am the oldest of three with two brothers, one of whom teaches high school! I live in Glen Ellyn with my dog, Bojack.
The impact of faith:
I model faith in any way that I can for my students. This is done in my classroom through shared prayer, moments of silence and reflection, and celebrations of the wonderful gifts God gives us.
Free times and pastimes:
I love going on adventures with my dog, planting flowers, and occasionally watching a show on Netflix.

Favorite quote/philosophy:
''You're off to Great Places! Today is your day! Your mountain is waiting, So... get on your way!''  - Dr. Seuss, ''Oh, The Places You'll Go!''
View All Staff Members