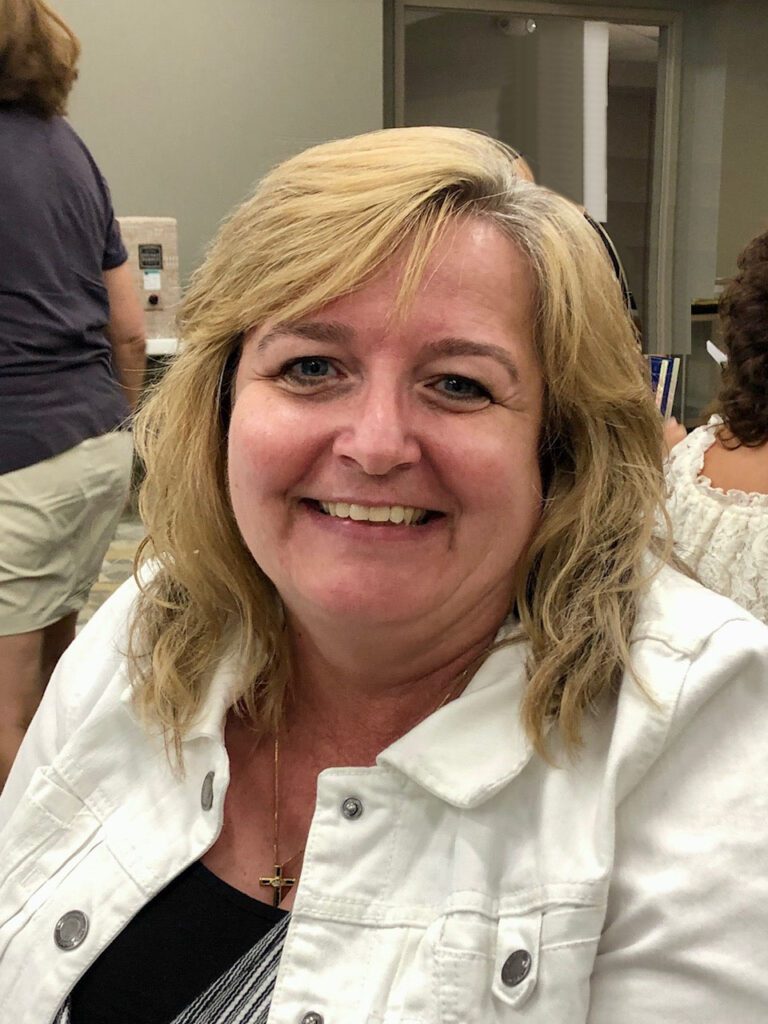 Maureen Januszewski
Kindergarten Aide
Started at Notre Dame:
2022
Education:
Bachelors Degree in Business and Education from Lewis University
Additional experience:
Former Director of Religious Education at Divine Savior Parish in Downers Grove, former Instructional Assistant in the Developmental Learning Program in District 58 (Downers Grove)
Family highlights:
My husband is Deacon Mike Januszewski. Our son, Leo, is 26, lives in Homer Glen and is getting married in April. Our daughter, Grace, is 23 and just graduated from Eastern Kentucky University in May with a degree in Emergency Medicine.
The impact of faith:
My faith is not only who I am but who I hope to be. I pray that I see the face of Jesus in every student and every teacher.
Free times and pastimes:
I love to cook and bake, spend time with family and be creative.
Favorite quote/philosophy:
"Do small things with great love." - Mother Teresa
View All Staff Members