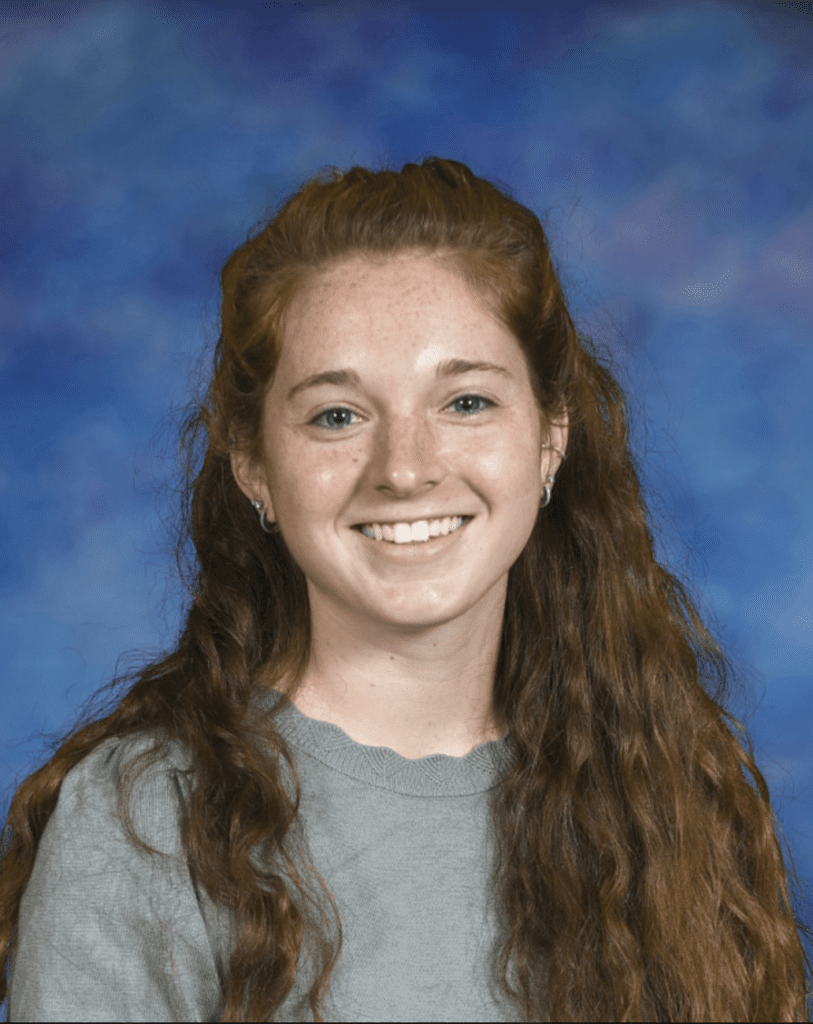 Started at Notre Dame:
August 2020
Education:
Bachelor of Arts in Early Childhood Education.
Pursuing a Masters of Science in Curriculum and Instruction.
Family highlights:
I have two German Shepherds. I am an identical twin and have four siblings.
The impact of faith:
Being a second grade teacher and guiding them in the two sacraments has made me grow closer to God.
Free times and pastimes:
Going for walks, spending time with my family, and reading.
Favorite quote/philosophy:
We have this hope as an anchor for our soul, firm and secure. - Hebrews 6:19
View All Staff Members