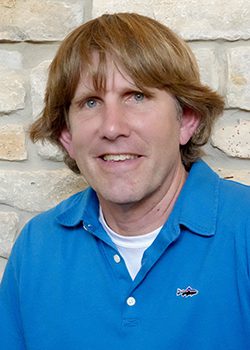 Nathan Drye
Social Studies teacher
Started at Notre Dame:
2023
Education:
Bachelors in History, Illinois Wesleyan University. Masters in Educational Administration, Northern Illinois University.
Additional certifications:
Taught AP US History for 22 years and have been a grader of AP exam for the College Board.
Family highlights:
My wife Qiana and I have three children: Madison is a freshman at Taylor University, playing basketball and studying finance. Samantha is a junior at Timothy Christian. Dylan is a freshman at Timothy Christian.
The impact of faith:
It is the foundation for everything I do and what I teach.
Free times and pastimes:
Watching my kids play sports
Favorite quote/philosophy:
The only thing necessary for the triumph of evil is for good men to do nothing.
- Edmund Burke
View All Staff Members